50% OFF SUSHI & RAW BAR (Brooklyn)
We're giving you 50% off everything from our SUSHI & RAW BAR every Tuesday from 5pm.
Tuck into a fresh, delicious seafood feast at SUGARCANE without the guilt on your waistline or your wallet. Indulge in our succulent shrimp and mango ceviche, delectable wagyu beef shrimp tempura roll, signature SUGARCANE seafood tower or our mouthwatering sushi & sashimi selections, and more!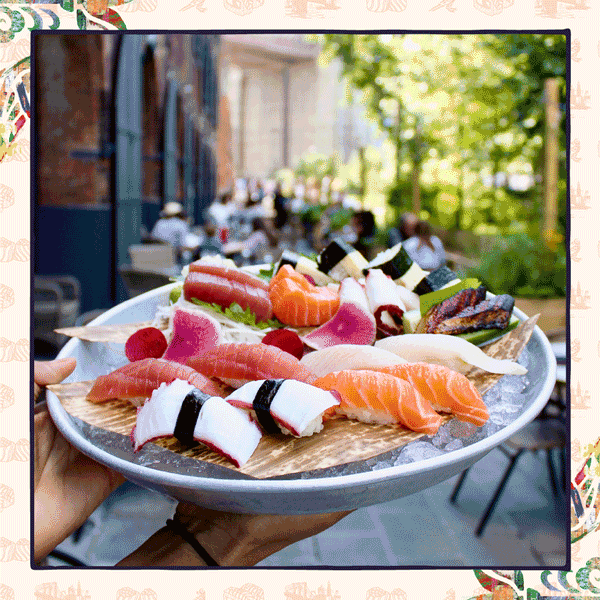 Enjoy sushi the right way - with a global twist, right under the Brooklyn Bridge.
*Eat-in only until the end of March*